Full Metabolic Testing to Treatment Plan Delivery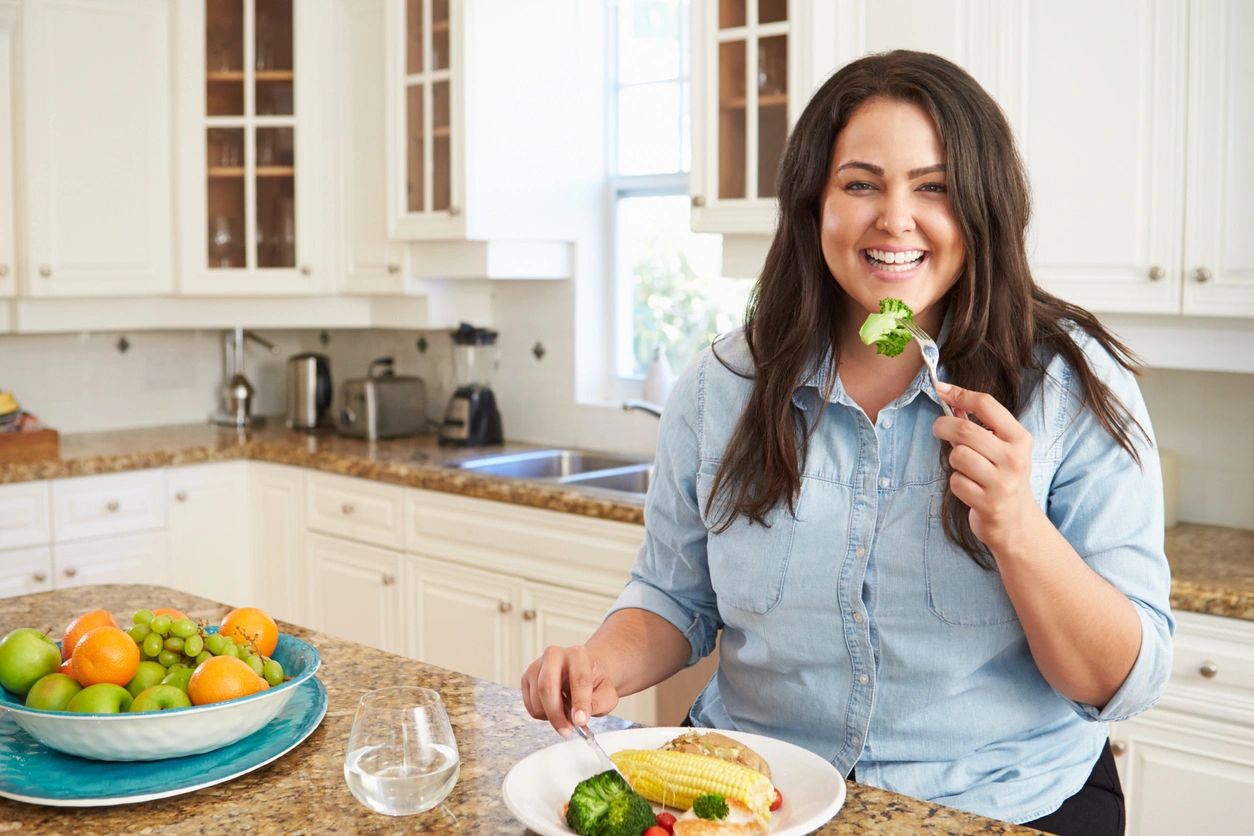 Personalised Nutrition, Genetics and Gut Microbiome Plan – $1595*
Includes:
Complete Gut Microbiome Test
Blood Pathology Test, Interpretation and Report
Suitable Foods list tailored to you
A Four Week Personalised Meal Plan
A Personalised Nutritional/Herbal Compound (1 month supply)
One hour Initial Appointment (online or Face-to-Face)
Two Follow up Appointments (online or Face-to-Face)
*Please book this directly with me, as I will discuss payment planning with you, and pre-book your nutritionist consultations.
Change is hard, especially when it comes to your health. 
Shelf stable, processed food and fast food companies spend BILLIONS on their marketing budgets and product development to make the most profit and getting you hooked on sugar-filled and highly processed foods. 
So, to assist with breaking the habits convenience foods have created, I will be right by your side, and I promise – it will be a lot easier than you think!
I'm excited to meet you, see you on the call!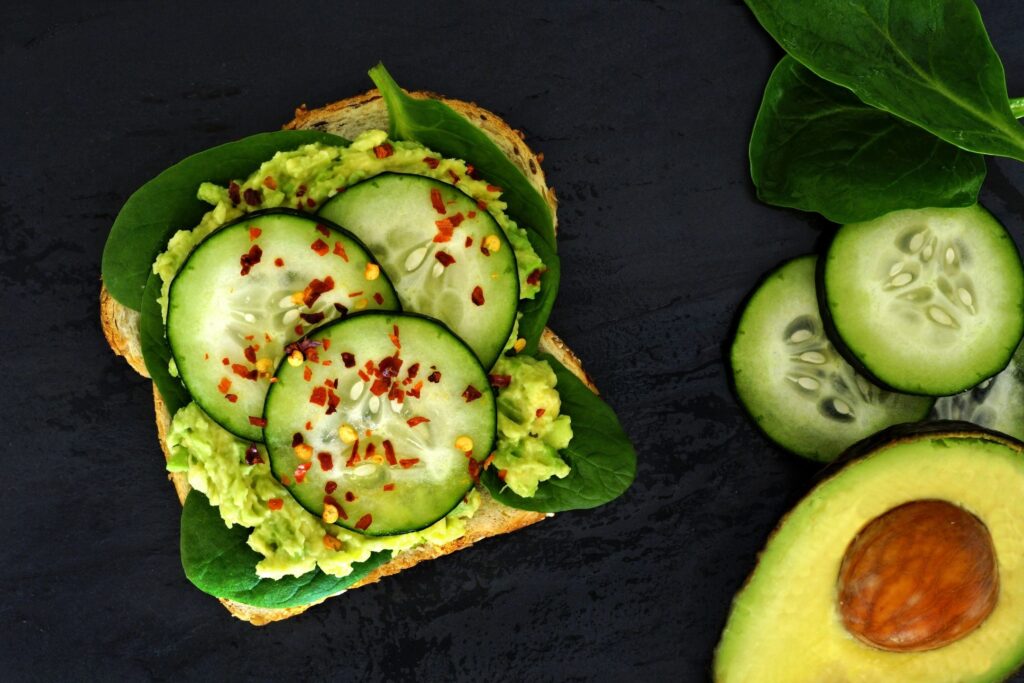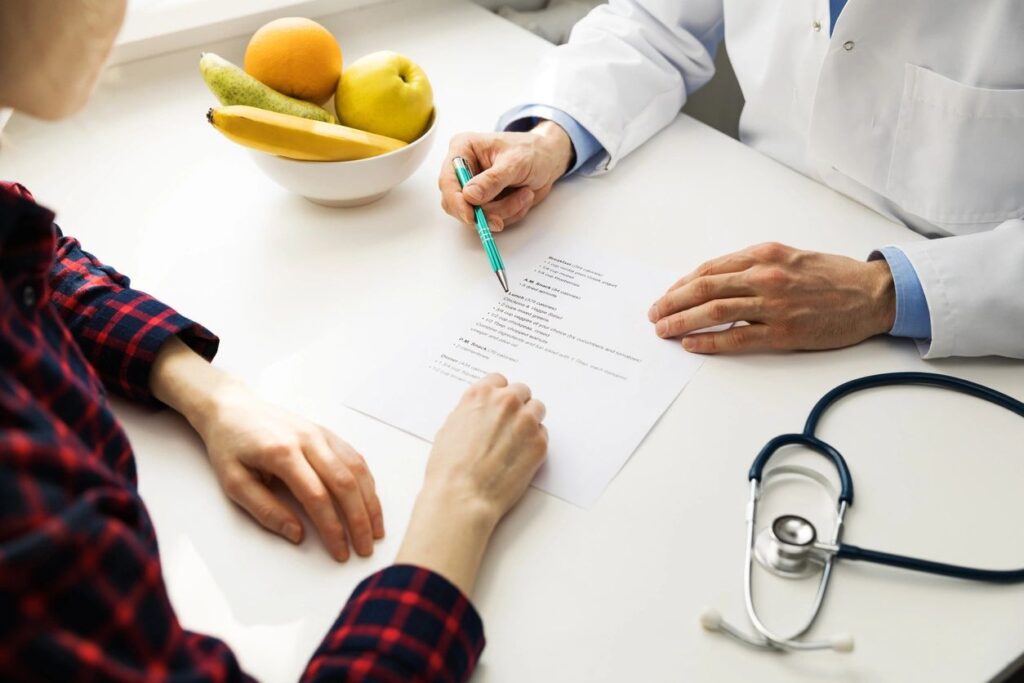 How do we achieve it?
It's simpler than you think. 
To fully understand how to create the healthiest version of you possible, we need to understand the importance of YOUR Metabolic Health, and how to beat the "co-morbid factors" that can prevent it.
Your genes, your Gut Microbiome and your standard Blood pathology – cholesterol, full blood count, liver function and several nutritional markers like B12 – along with clinical diagnostics like blood pressure and waist circumference will give us almost the full picture – the missing part is my clinical consultation to find out who you are, where you've been and how you REALLY feel.

Without this understanding, we are trying to add fuel to a non-existent flame.

We need to work WITH our bodies, not against them.

That is the issue with most short-term restrictive diets, they can actually hurt more than they help us, even if there is a slight initial weight loss shift.
Together, we do an in-depth analysis on your Complete Metabolic Health so we can fine tune your plan so you can become the healthiest, most energetic version of yourself.


It's all possible, with the right nutrition strategy, personalised for you.