The Gut-Brain Naturopath and Nutritionist
Lifestyle and Nutritional Medicine for Mental Health, Gut Health, Hormones and more ​
Personalised diet plans, Lifestyle Counseling, Herbal and Nutritional Medicine
I'm an experienced Naturopath and Nutritionist
Bachelor of Health Science, Grad. Dip. Psychology Advanced (honours)
You can claim NDIS Services with me and I am a Gut Ecology and Metabolic Modulation Accredited Clinician and hold a Graduate Diploma in Psychology.
I take a food first approach…
Let me help with your Fatigue, Stress, Anxiety, Depression, PMS, Fertility, Thyroid, Hormones, Menopause, Autoimmune, Allergy, Chronic Pain, Weight Loss, Gut Health and Digestion, IBS, Inflammation & Skin issues.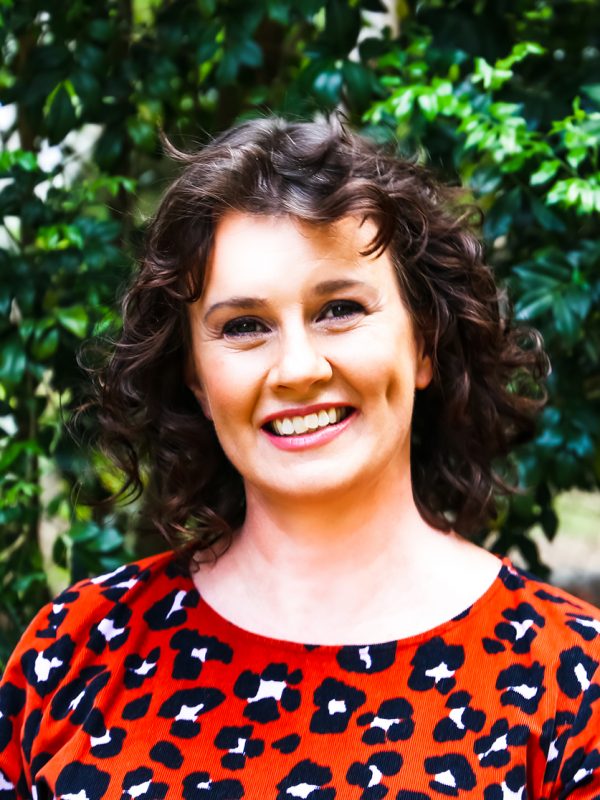 Professional Registrations
Naturopathy is an Allied Health service. I maintain my continuing professional development (CPD) through the Naturopaths & Herbalists Association of Australia (NHAA)

Nutrition is an Allied Health service that attracts private health insurance coverage with some funds. I maintain my continuing professional development (CPD) and Registration through the Nutrition Society of Australia (NSA)

Every young person in Queensland at risk of serious mental health issues, has access to specialist assessment and treatment that will lead to the best possible long term health and well being.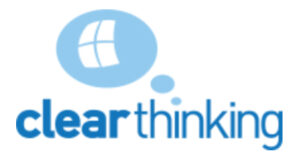 Microba® Informed Practitioner
Leaders in Precision Microbiome Science – Microba. Using World-leading Technology, Developed by Australian Pioneers in Microbiome Science. Interpreted by a trained practitioner.

Stay tuned for recipes, meal plans and lifestyle news
see what others say abou me
My patients have had some lovely things to say about me. Here are a couple of de-identified ones that are in the public domain .
Georgia, has been an absolute godsend. I was severely disabled with migraines and chronic pain condition, fibromyalgia. Georgia sent me to get some new blood tests and found out the root causes of my condition. Through the supplements and diet plan regime I am now in a quarter of the pain I was in before I met her - after seeing many naturopaths in the past, I can highly recommend her. Georgia is very thorough and has great contacts, her caring nature and patience inspires me. I am truly grateful I found her.
Recently diagnised Coeliac, my GP suggested I speak to someone for some dietary advice. I'm so glad I found Georgia gave me all the tools I needed in the form of Strategy (i.e. gluten-free and antiinflammatory diet guidelines) and most importantly for implementation - the Tactics - in this case a comprehensive diet plan that incorporated nutrition, recipes, cooking tips, meal prep plans and realistic ingredient swaps for my family - whilst still making delicious food. I feel really confident, and have started to get my energy back!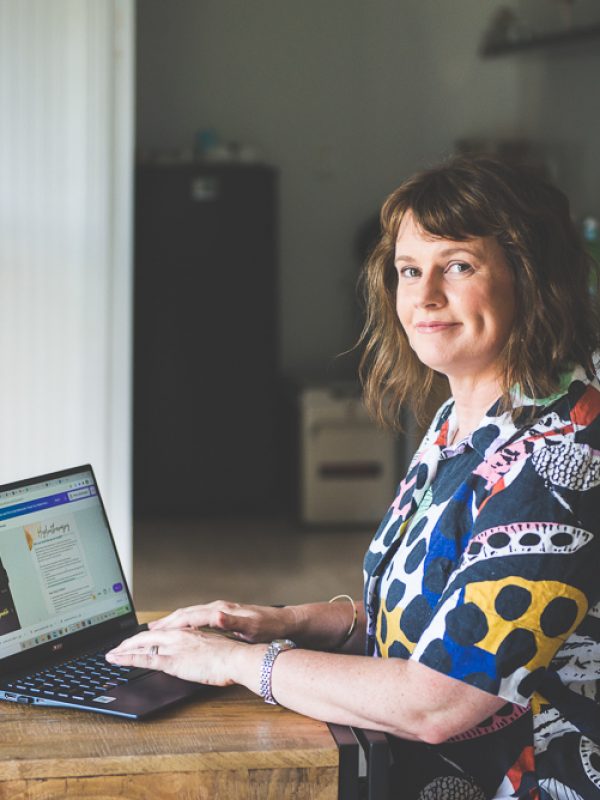 Want to talk to me first?
See if I'm a good fit for you, text to book in a Free Discovery Call - because I consult all day my phone is on silent - but I do return calls from text messages and email.