Naturopathy and Nutrition
As I practice in two busy Brisbane integrative clinics – The Work Well in Paddington and Vibe Natural Health – in Grange, I see patients from all walks of life. But I also take a team care approach. Often I treat several members of the same family at the same time, I love treating children and adolescents – not only because they respond really well to natural interventions – I also just love this age group and know I am making life-long changes to their health outcomes.
My number one passion is digestive health, Gut ecology and the microbiome. All health starts with gut health – your ability to absorb nutrients is a determinant of your health. I have completed extensive training in this area and I get great results with scientific and clinically validated techniques to heal the gut to affect distal organs and body systems.
The gut-brain-axis is well researched as the connection between gut health and mental health. Nutrition and Herbal medicine is supported by scientific evidence to support anxiety, depression, dementia and Parkinsons disease.

Do you regularly get colds and flu? Asthma? Do you suffer with eczema, psoriasis, rashes or acne? Do you have food allergies or intolerances? 80% of our immune system is found just under the cells which line our digestive tract. Naturopathy has some amazing resources for acute and symptomatic care but it really shines in getting to the root cause.
Type 2 Diabetes, Metabolic Syndrome, High Blood Pressure and Cholesterol can all be supported with natural medicines. Healthy Weight Loss is a simple process with an experienced naturopath. I ensure you don't miss out on the fun stuff – but we will make lasting changes together.
Food intolerances and allergies
New diets can be daunting. If you have been diagnosed with coeliac disease or an autoimmune condition I can help make the transition delicious and healthy. Or if you would like a food allergy and intolerance test I can do that with you in the clinic.
Functional pathology testing
I appreciate that testing can be expensive, I will always do what we can with the basic principles of restoring health before resorting to testing. But sometimes finding out what your hormones, blood chemistry, organic acids, metabolic markers and gastro-intestinal testing can provide answers.
Acne and eczema are my passion because we can see our progress! I approach acne with hormonal, immune, inflammation, structural and detoxification assessments before creating a bespoke plan including herbal and nutritional internal and external medicine for you.
Through the use of nutrition and herbal medicine, naturopathy can decrease the allergic response and symptoms associated with hay fever and allergies. Using a holistic approach, we can regulate the immune systems response to allergens whether it is pollens/dust or food sensitivities.
Food allergy testing
Special diets
Immunity
I help people reach their health and wellness goals through identifying and crowding out bad habits by finding and creating 'new and good' habits, I provide patient education on human biochemical processes, nutritional analysis, tailored health strategies and meal planning.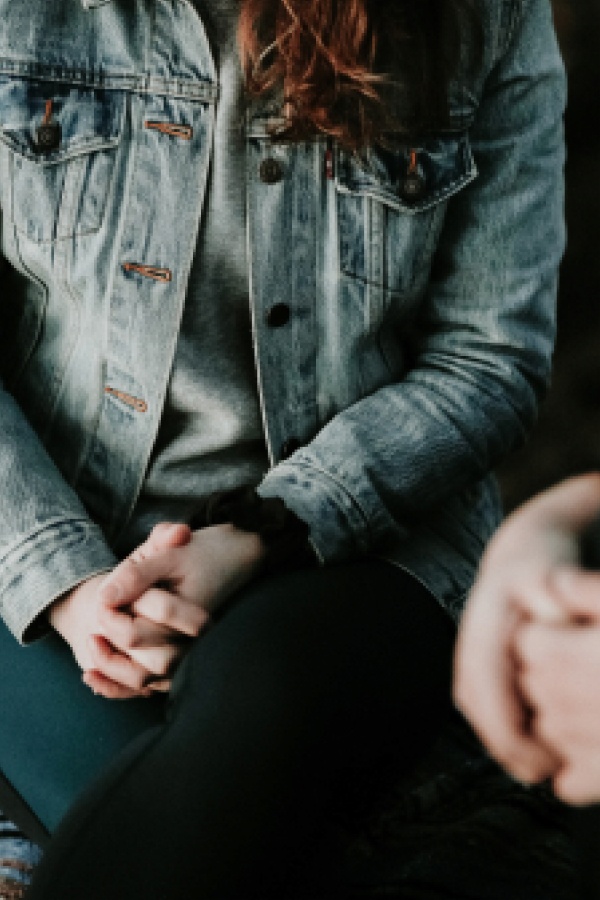 Naturopathic Services
All Naturopathic Services are available via Telehealth or in person in my lovely Clinics
Free Discovery Consultation – find out of Naturopathy is right for you – email me on mail@georgialimmer.com to book this in
The Work Well (Paddington) and Online Appointment  Price List
Initial Face-to-Face or Online consultations – $160 (1 hour)
First or Extended Research Follow up consultations – $120 (45 minutes)
Follow up consultations  – $90 (30 minutes)
The Vibe Natural Health (Grange) Appointment Price List
Initial consultations at Vibe Natural Health (Friday and Saturday) – $200 (1 hour)
Follow up consultations at Vibe Natural Health (Friday & Saturday) – $100 (30 minutes)
Health Packages
Initial Three-Pack – $340 (3 appointments – Initial, Extended Research Follow up and Follow up – save  $30.00)
Three-Pack of Follow ups – $230 (Three follow ups – save $40.00)
Allergy testing and report – two appointments $80 + $80 for follow up and report does not include cost of test which you pay directly to the pathology lab.
Optimal Diagnosis Blood Chemistry Report – $150 –does not include cost of blood test which you pay directly to the lab – or obtain from your GP.
Complete Metabolism – testing to treatment
Personalised Nutrition, Genetics and Gut Microbiome Plan – $1595*
Includes:
Complete Gut Microbiome Test
Blood Pathology Test, Interpretation and Report
Suitable Foods list tailored to you
A Four Week Personalised Meal Plan
A Personalised Nutritional/Herbal Compound (1 month supply)
One hour Initial Appointment (online or Face-to-Face)
Two Follow up Appointments (online or Face-to-Face)
*Please book this directly with me, as I will discuss payment planning with you.